The following items have been posted recently on the club's Facebook page (https://www.facebook.com/rotaryclubofmordialloc/)
Gnome & Fairy Festival 2023
What an incredible day we had on 19 March at our annual Gnome and Fairy Festival! Thank you to the many thousands of families who came to enjoy the music and dancing from the Southern Area Wind Band, Glittery Tapping Wonderland and DJ Paul. A big thank you to all who volunteered on the day and to the many community groups and traders who supported us!
Heart Health Walking Group
The Rotary Club of Mordialloc and the Mordialloc Historical Society have formed a Heart Health Walking Group which explores the stories behind our buildings, landmarks and local history of Mordialloc and surrounding suburbs. The walks run once a month with the next walk on the 22 October at 9.30am. Interested? Please click on this link to register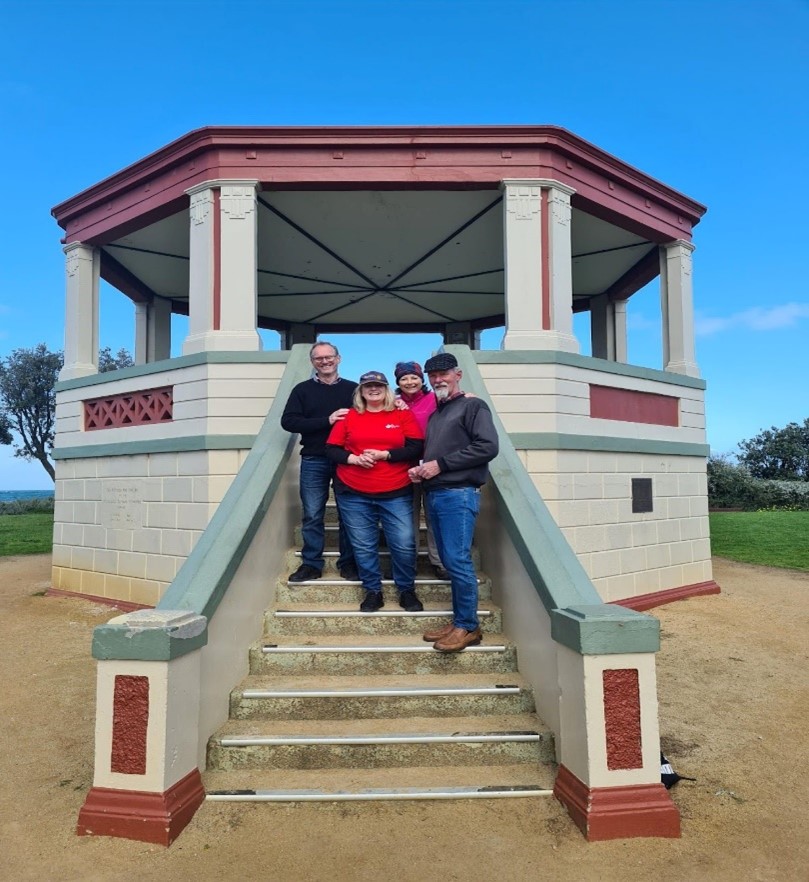 Money Spinner – posted 4 July 2022
Have you seen our money spinner at Coles in Mentone? Shoppers are enjoying watching the coins spin round and we are raising valuable funds for our community projects.